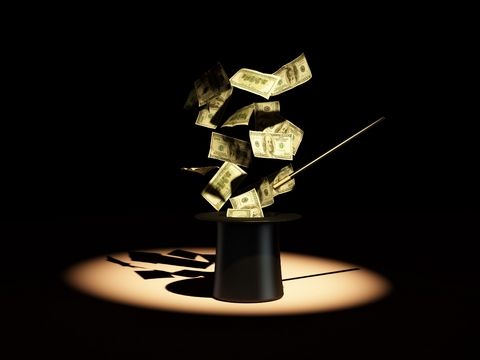 As the years progress, our way of life follows suit. One of the greatest facts of the human evolvement is that we progress in our technology. If anything, we've got that to show for our existence. Ads are no different! The world of advertisement is becoming more and more digital with each passing year. If you're like most upcoming ad gurus, you want to know what works fast and what works now. You don't want to fall behind. Your first campaign sets the tone for your company, so you should make it a beautiful one. Here are some of the current advertising trends.
The World Wide Web – Ah, the glorious universe that is the internet. Such a magical and majestic place. Currently, you'll find 2,405,518,376 internet users worldwide. If you can reach even a fraction of these people – I'd say you're doing a darn good job. Let's get a little deeper, shall we?
-          YouTube: Placing an ad on YouTube is probably one of the smartest moves that your company can make. 100 hours worth of YouTube content is uploaded every day, so that's a lot of viewership. Placing your ad with the right demographic will increase awareness in your campaign.
-          Interactive Banner Ads: Nowadays, companies are featuring compelling stories and exciting content in their banners. The objective is to make your banner the least annoying that it can be while getting your story and point across.
-          Mobile Marketing: This is perhaps one of the best and most current forms of advertisement. With mobile marketing you creative a great form of communication with your consumers.
-          Native Advertising: This method of advertisement helps to gain attention without interrupting the users online experiencing. Next to mobile marketing, this is the way to go!
Television – The television is an age old form of advertisement. We're talking about commercials, of course! Just as much as people use the internet – you can bet that they're watching TV too. Now, buying ad space and filming a commercial may seem like an expensive route. That's because it is. However, your outcome may be greater here. Commercials reach billions of TV watchers. Even though we now have the ability to fast forward through those pesky commercials we find that we stop to watch the entertaining ones. So, it's very simple. Create something funny and entertaining. If your commercial is well-liked, you'll see it on the internet. People will share your commercial on Facebook and other places simply because it was funny. All the while you are spreading awareness of your campaign. Think of it as a simple process, and build your campaign from there.
Ads are simple yet complex. The best of the best started from the bottom and failed. Failure should be looked at as encouragement and life experience. Just like any industry – it's pretty "cut throat". All scariness aside, implement your smallest idea and build it up as you go. You don't want to start huge with nowhere to go, it won't be so scary. Good luck!